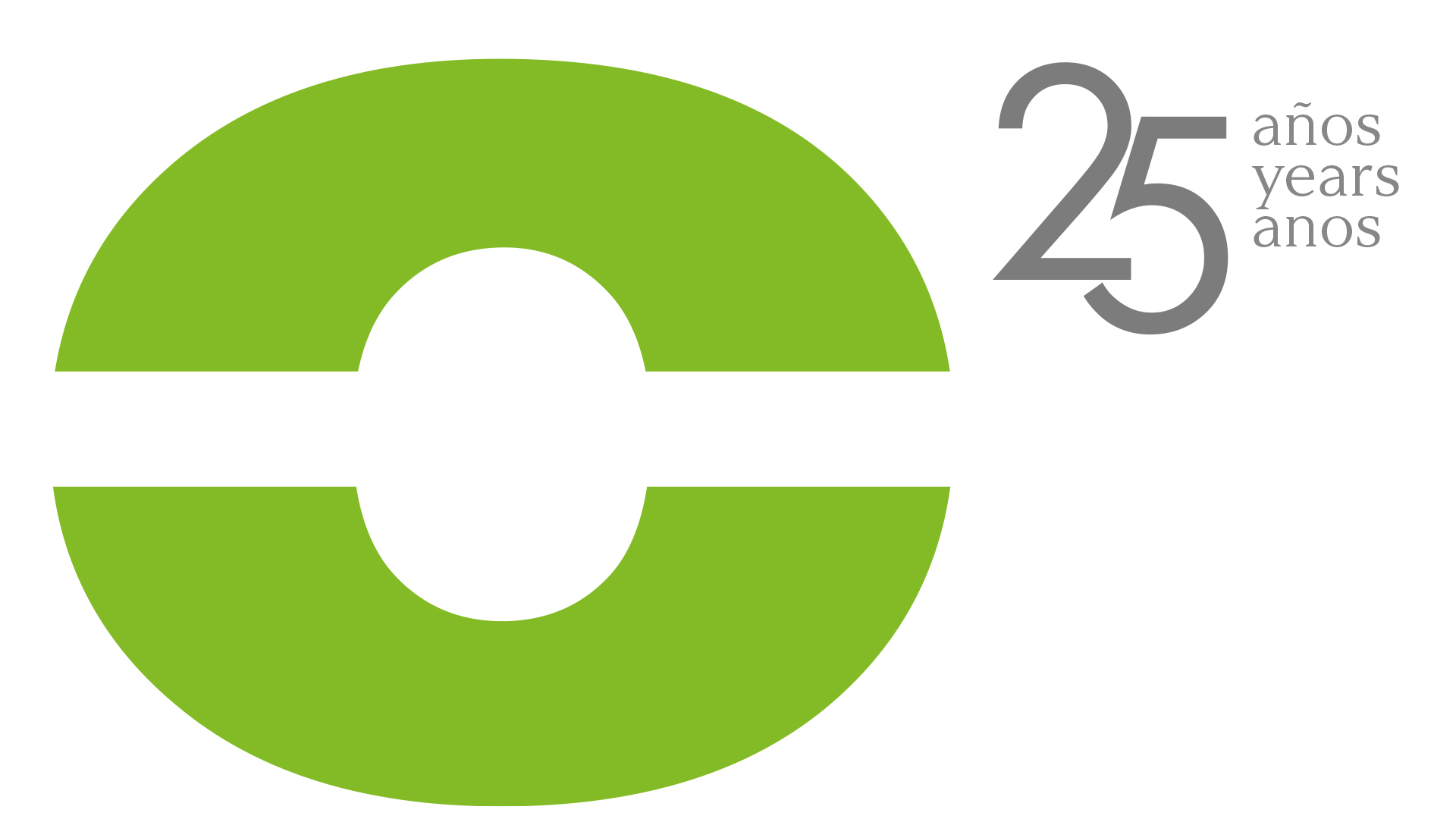 The most important news about the Innovation activity at OMIE
Stay up-to-date on all our activities and events, where we share our work on all the projects and communication measures we are involved in. 
16/02/2023. Importance of storage in the spot energy markets.
The AEPIBAL association and OMIE held an internal webinar to raise awareness of the importance of storage in managing the flexibility of spot energy markets.
More information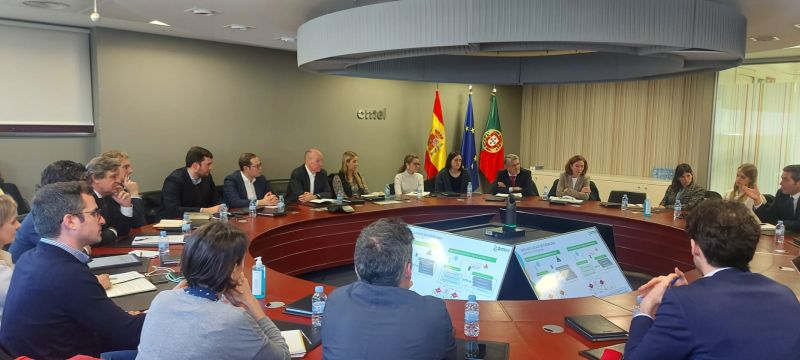 26/01/2023. Kick-off of the European project REEFLEX
First in-person meeting of the REEFLEX project consortium where OMIE will participate by offering market solutions - specifically, by defining the common model of the flexibility market for demonstrators and its subsequent implementation. Here we go!
More information